Intro to Product Design at Code.org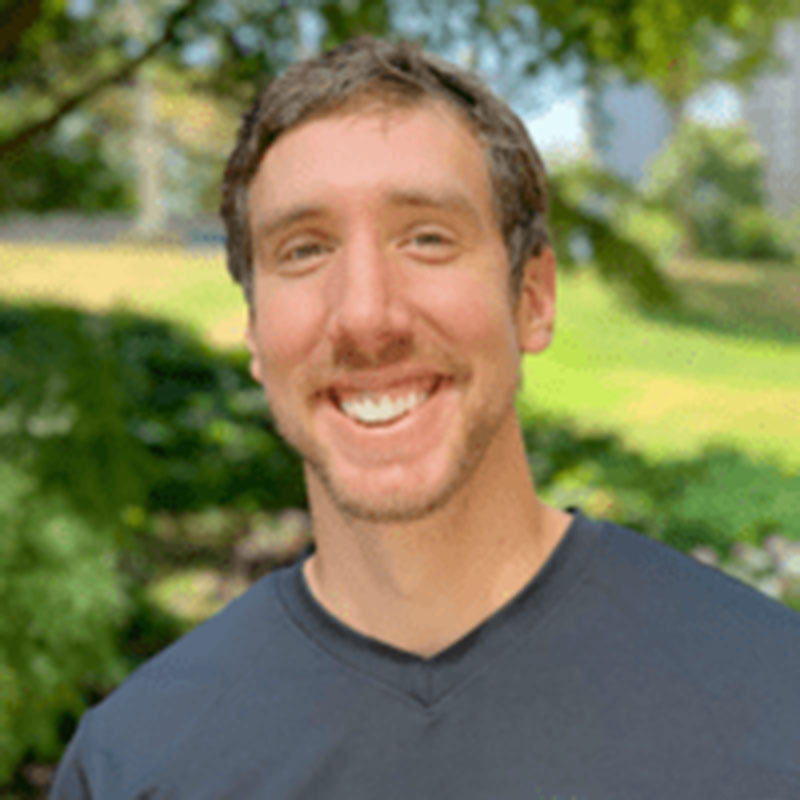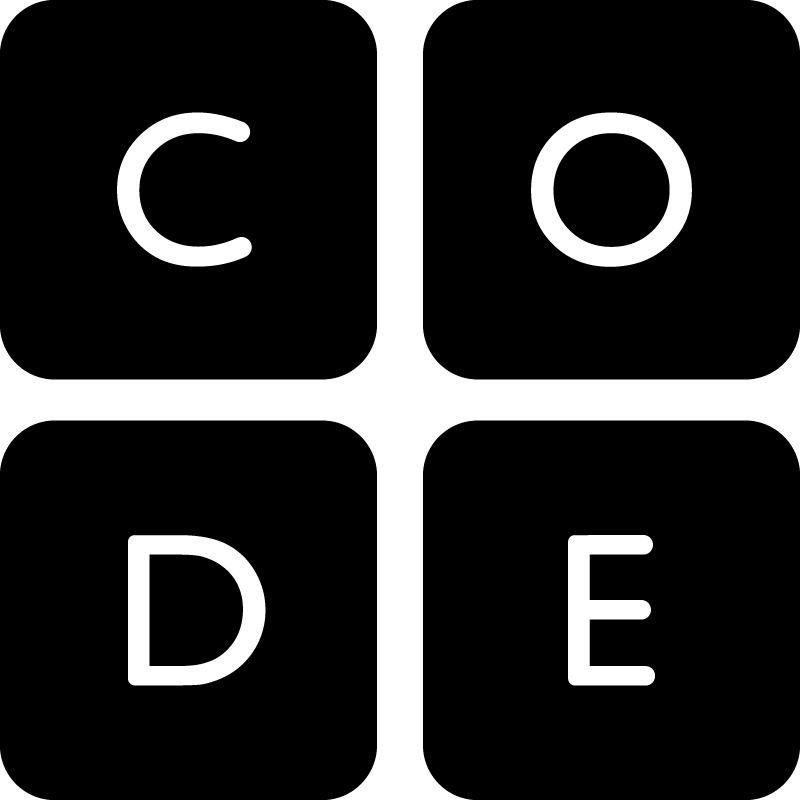 Product Design is a relatively new term and can mean a lot of different things. In this presentation, I will go over what that role looks like where I work and walk you through my day-to-day and some of the projects and products I have helped ship.
Mark Barrett is one of the very first McMillen Scholars. He has spent over 10 years in the videogame industry at companies like Nintendo, PopCap, and Electronic Arts, and the last 5 years at Code.org, a non-profit with on a mission to provide free, fun, and easy computer science education to every student in every classroom around the globe.
Upcoming and Recent Events