Social Enhancement Grants
It is our privilege to give and to help. We are passionate about supporting programs that make a profound difference in the lives of others, specifically younger people or the disadvantaged.
Our work centers on organizations with an art-related mission. We feel that arts organizations are crucial to the well-being of Washington's communities. We see the arts as a tool for transformation; as a way to address social, educational, and economic development issues. The arts can reach underserved populations and at-risk youth. The arts engage, entertain, create a sense of "place" and bring people together. Our goal is to ensure that the arts thrive in communities throughout the state.
We believe art can help to create a beautiful, harmonious place to live and can improve the quality of life overall. By choosing to give preference to the arts, we feel we are enhancing the beauty of the world around us, opening the minds of people and expanding society as a whole.
Does your organization help others with unbelievable passion and creativity? If so, visit our Grant Tools page to learn more about our Foundation and how to let us know about your great work.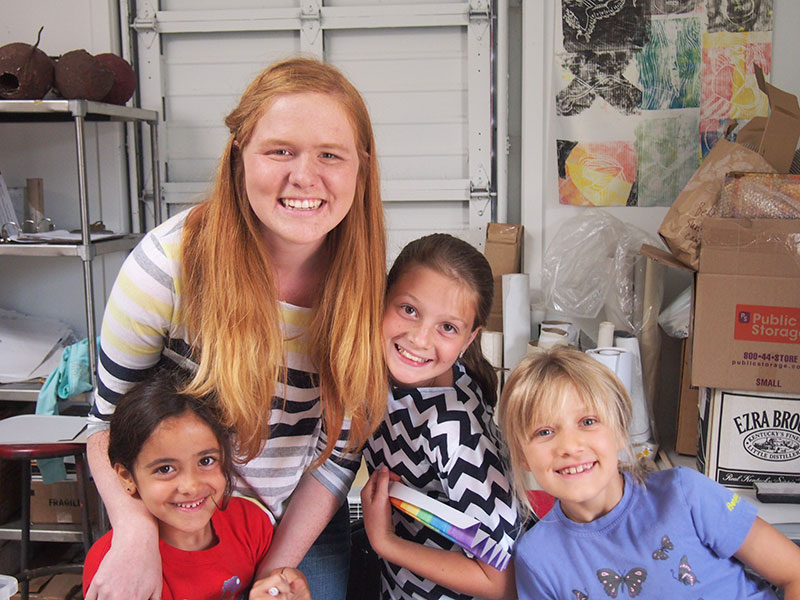 Grant, Scholarship and Fellowship Recipients