Eligibility Guidelines
The Foundation does not accept unsolicited proposals. Grants are awarded to non-profit, tax-exempt organizations certified under Section 501(c)(3) by the Internal Revenue Service. The Foundation has three primary funding priorities: Medical Research, Art Scholarships and Artist Fellowship Awards. A small amount of funding will be available under the Social Enhancement category annually. We will continue to prioritize organizations that are located in the state of Washington and that have an art-related mission. We seek to support the underdogs in the charity world; those organizations with an annual budget of $500,000.00 or less.
If you are a new organization to the Foundation and feel your organization fits the eligibility guidelines, we'd be happy to hear from you. Just complete our online Letter of Introduction form by clicking the "Inquire" button below to explore possible partnership opportunities.
For Current Grant Recipients
When we award a grant, we become partners with the organization we support. Together, we develop strategies to effectively strengthen our communities. In order to regularly evaluate the impact of our grant making, grantees are asked to report on their activities two times per year. Reporting is all done online through our grants management program. Grantees will be sent the link and information after a grant has been made.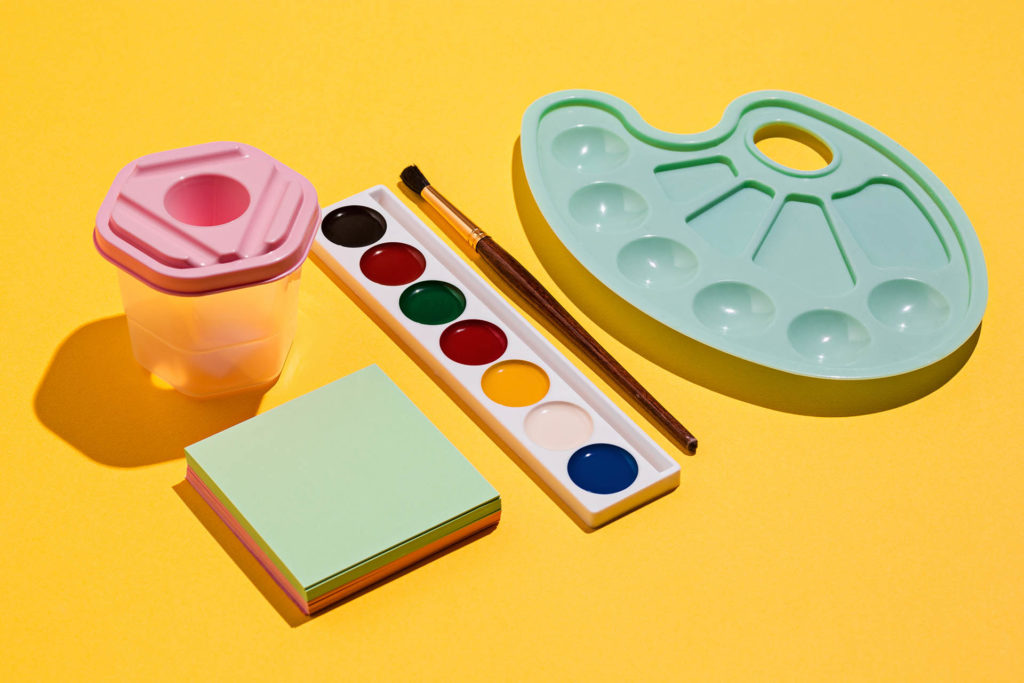 Grant, Scholarship and Fellowship Recipients