Contemporary Traditional Art: A Place to Stand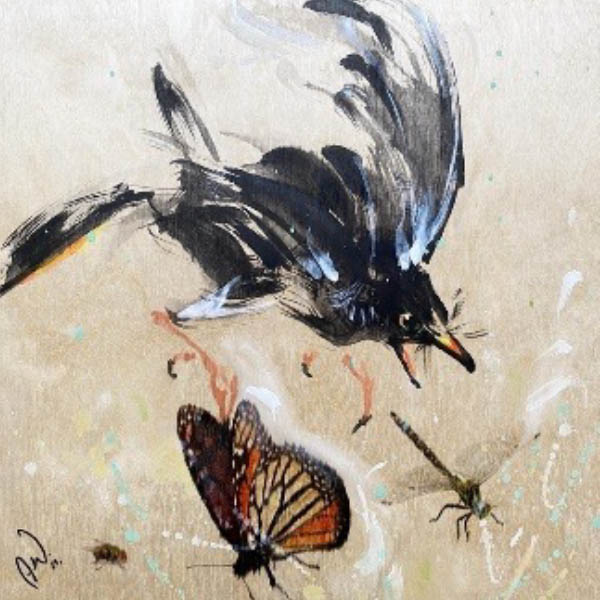 Art by Anita Yan Wong, M.F.A.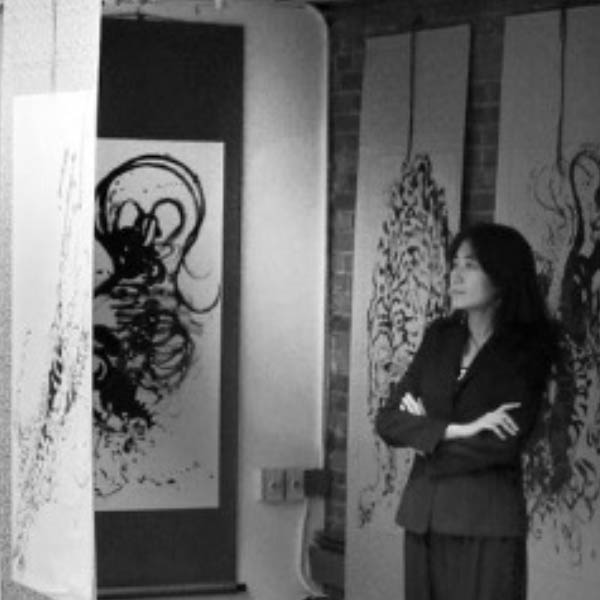 Is traditional a contemporary art? Is traditional art considered the artistic knowledge from the past? Join Asian American Artist Anita Yan Wong ( a 4th generation *Lingnan artist) to explore the medium; the inspiration; the struggles and the place to stand for "Contemporary Traditional" Art in the current art age.
Lingnan style guo hua is an early 19th century style of Chinese painting, from Lingnan in the Southern region of China. Its origins are a revolutionary mix of new knowledge from both Japanese painting and Western art. Professor Anita Yan Wong (大白菜) is an Asian American artist who continues to drive guo hua's revolutionary origins by pushing for a contemporary Lingnan style. The artist is a fourth generation Lingnan painter, Anita's contemporary Lingnan style Art defies "Tradition" and "Modernity" and reflects the original slogan of the founding fathers Gao Jianfu (高劍父, 1879–1951), Gao Qifeng (高奇峰, 1889–1933), and Chen Shuren (陳樹人, 1884–1948), which is to balance Chinese and Western, Ancient and Modern.
Anita Yan Wong, M.F.A., is an Asian American Women Artist best known for her expressive brush strokes and unique style of  "Contemporary Traditional" paintings that defies tradition and modernity. The artist, who taught at UC Berkeley S.F. extension California in recent years, is a 4th generation Lingnan painter (which originated in southern China in the late 19th century, known for the fusion of mastering modern Chinese, Japanese and Western painting approaches.). Wong worked as an art Professor for over 14 years at MICA, SVA and Temple University before returning to a sole focus on her art in 2015. Her works are currently featured Internationally on over 60 Traditional and Hip Cultural Blogs & Art Magazines including N.Y. Arts, ESPN, Disney Inc., Daily Arts Magazine, Flower Magazine, Art Dependence Magazine, My Modern Met, KTSF Channel 26 News Interview and a cover story of Works & Conversations 2017. The artist was awarded first place wall art by "Design within Reach" in Design Philadelphia Award; "Excellent Scholars" from Maryland Institute College of Art & "Teaching excellence honor" from the art Institute and Fellowship Award from Robert B. McMillen foundation 2021. Wong's work is researched by Academics; Art historians and Phd students Internationally. She has collaborated with MAHB, Stanford University with the goal of preserving Lingnan Guo Hua and the beauties in nature. Yale University's China Hands Magazine described her paintings as "Traditional art form that questions the modern minds."
Upcoming and Recent Events