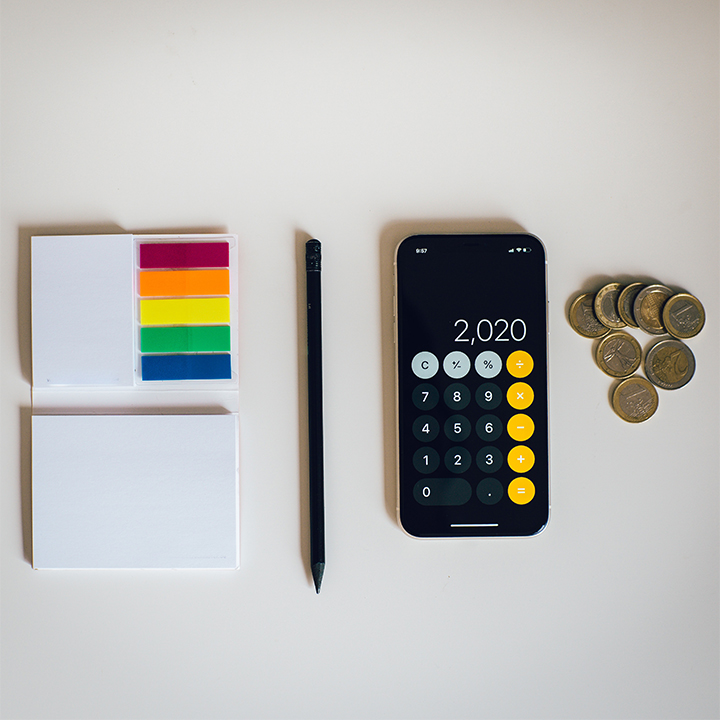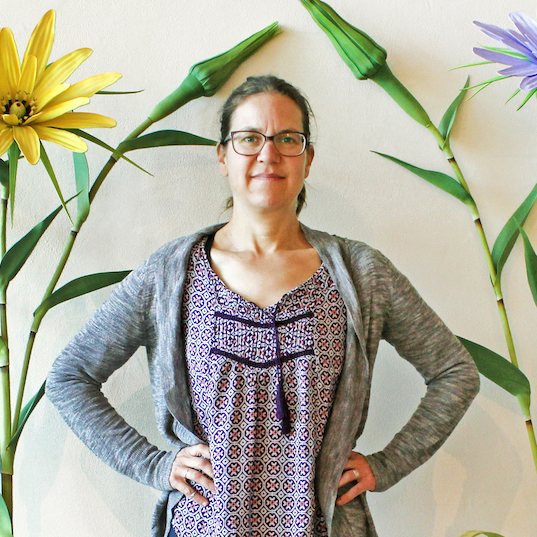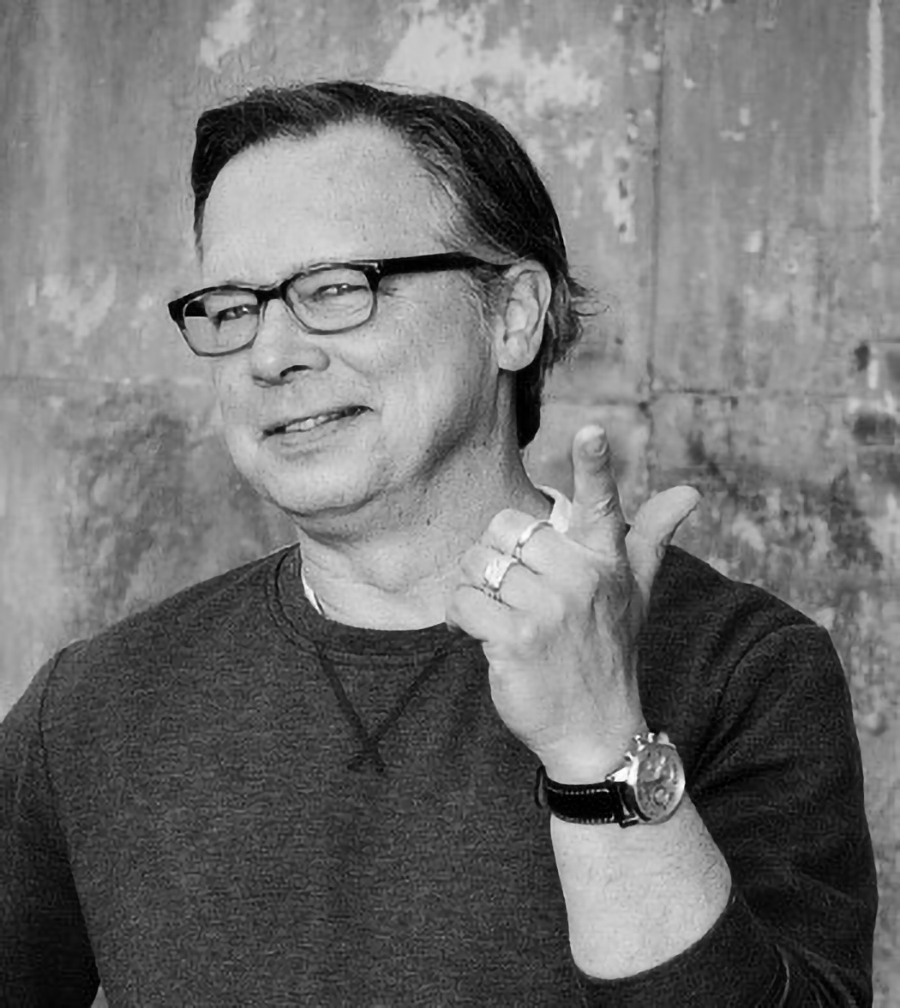 Are you ready to start your art business but feeling overwhelmed? Many artists typically enjoy producing art more than they enjoy producing business records. However, artists who want to make money from their work should adopt good business practices to ensure a long-lasting income stream. Bookkeeping is the backbone of good business practices. An art business is like any other business. You have to pay taxes on your profit, and you have to keep records of revenue and expenses. Listen to two artists, Patrick Stanton and Renee Adams, share about how they manage the business side of their art practice. Just in time for tax season!
Renee Adams (Exhibition Coordinator at Gallery One and studio artist) creates mixed-media sculptures that examine the complex relationships humans have cultivated with the natural world. As an outdoor enthusiast and beanbag botanist, she finds immediate inspiration in the flora surrounding her home in central Washington State. Renee is active in the regional arts scene both as a curator and founding member of PUNCH Projects, a rural arts collective dedicated to the promotion of visual dialogue between urban and rural art communities. When not in her studio or working as a gallery manager at a local nonprofit arts center, Renee enjoys cultivating an edible and native plant garden, hunting for mushrooms, and exploring the wilds on every continent.
Patrick Stanton CPA (Treasurer at Gallery One) I have been a resident of Ellensburg since 1989 when I arrived to attend CWU, majoring in Economics, Accounting and Finance. I've spent two decades serving on local and regional non-profits and social boards including the Ellensburg Chapter American Red Cross board, Secretary for the Ellensburg Masonic Lodge, the Grand Lodge of Washington F&AM Finance Committee, and Treasurer for Gallery One Visual Art Gallery as well the Scottish Rite Scholarship Foundation of WA. I have worked for a regional university for over 20 years where I am currently employed as the Executive Director of Finance. As a resident artist at Gallery One I have won regional awards for my work, mostly as a jeweler, but I also dabble with Legos.
Upcoming and Recent Events