Gallery One Mini Confab: Documenting & Archiving Your Work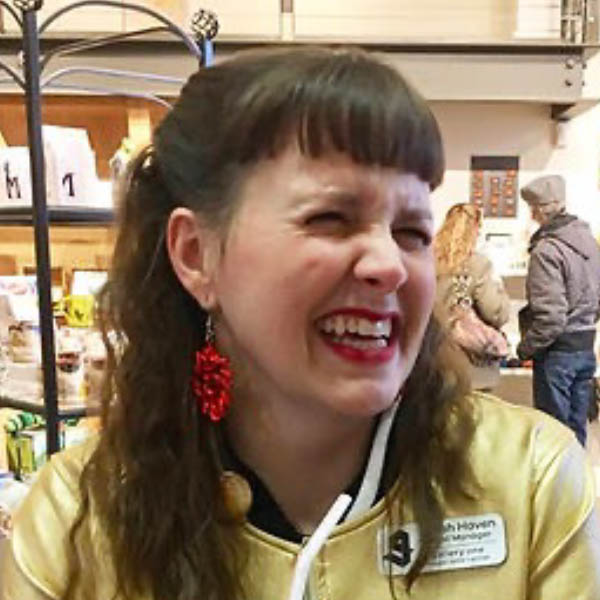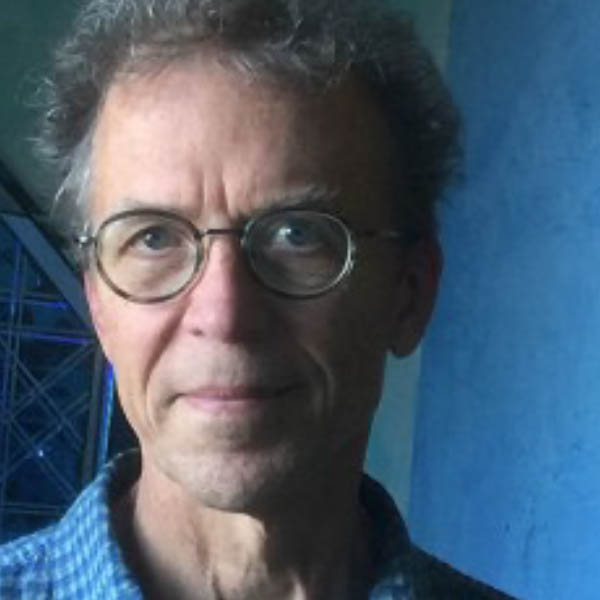 Get valuable insights on photographing your art and keeping track of it. Sarah Haven will share tips and tricks she has learned from years of experience photographing her own work as well as artwork for the Gallery One Gift Shop so your next application will stand out. Sam Albright will discuss useful online platforms for tracking and inventorying your work. Keep critical information about your art right at your fingertips and never worry you'll forget titles, mediums, values, where your art has been shown, or who has purchased your work.
As the Retail & Events Manager, Sarah Haven's primary role beyond creating product displays and managing inventory, is to cultivate and maintain relationships with artist vendors. Sarah came to Washington after completing her BFA at Ohio State University. After earning her MFA at Central Washington University, Sarah was fortunate to step into the role of visiting professor and run the ceramics program at CWU for 3 years. As a community member, Sarah served on the board of the Ellensburg Film Festival for five years during which time she was awarded the Promising Arts Leader by the Laughing Horse Arts Foundation in 2010. Sarah was an artist member of Punch Gallery in Seattle for two years and a member of the Culture Lab artist collective, a countrywide group that shows nationally and internationally, from 2009-2014.  She also co-founded the Ellensburg Downtown Community Garden and remains an active member.
Sam Albright is an artist and musician living in Ellensburg, Washington, USA. He enjoys a lifelong exploration of the arts through painting and sculpture, writing, playing and recording music and making some of the instruments he plays.
Upcoming and Recent Events